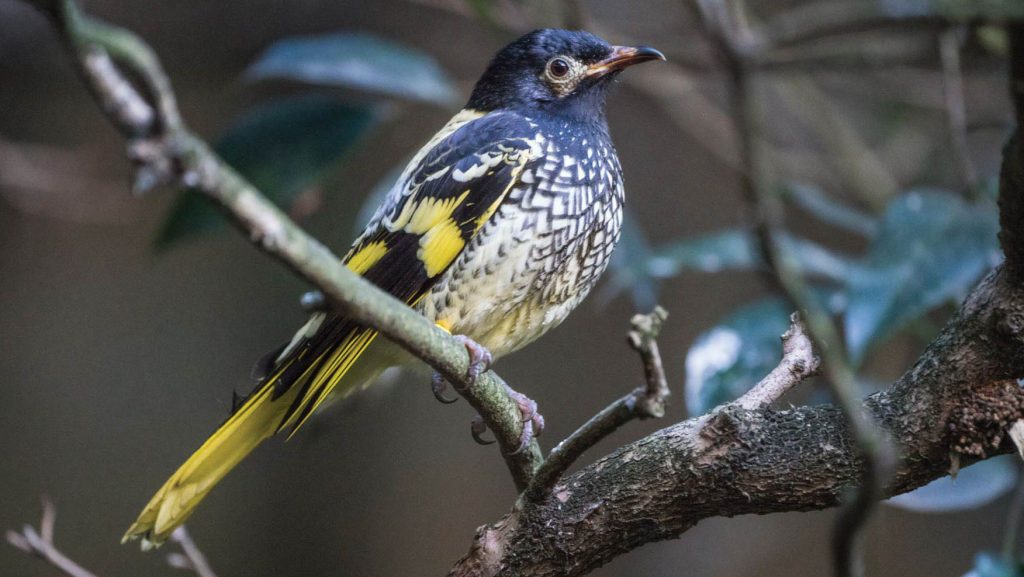 Blue Mountains City Council has been recognised by an internationally renowned Rights of Nature law firm and advocacy group for innovation in Rights of Nature policies.

The Centre for Democratic and Environmental Rights (CDER) awarded its Local Recognition of Rights Award to Blue Mountains City Council, as well as Northern Ireland's Derry City and Strabane Council and Fermanagh and Omagh District Council.
The award recognises local governments which adopt laws and policies expanding civil, democratic, and environmental rights at the municipal level.
Mari Margil, CDER's Executive Director, said: "It is our pleasure to be able to bestow our Local Recognition of Rights Award onto these local governments in Australia and Northern Ireland. We applaud the local officials who drafted and voted to adopt these resolutions, and we look forward to the next steps taken to implement them. We are proud to support these efforts around the globe, and to recognise groundbreaking local governments which are embracing the shift from our current environmental regulatory system to one based on the recognition of the rights of nature."
Dr Michelle Maloney, the National Convenor of the Australian Earth Laws Alliance who also recently joined BMCC's Blue Mountains Planetary Health Advisory Committee, said: "This is an exciting step forward for public policy in Australia. For the first time, we're seeing a government entity seriously consider how to shift from the Western legal approach of treating nature as just an object or human property , toward recognising nature as a living community, with its own rights to exist, thrive, and regenerate."
Michelle is assisting Blue Mountains City Council in considering how to incorporate the rights of nature into its operations and planning, and how to connect rights of nature approaches most appropriately with First Nations Peoples law and culture in the Blue Mountains. Get more information at bmcc.nsw.gov.au/rights-of-nature.
In April 2021, Blue Mountains Council became the first government in Australia to incorporate rights of nature principles into its operations. In June 2021, the Derry City and Strabane Council became the first government in Northern Ireland to adopt a resolution recognising the rights of nature, followed in July by the Fermanagh and Omagh District Council.
Blue Mountains Mayor, Cr Mark Greenhill, said: "I'm incredibly proud that we were the first Council and government entity in Australia to embrace Rights of Nature.
"At a time when we are facing increasing risks and uncertainty from multiple natural disasters, including bushfires, floods, pandemics and species extinction, it's crucial that mankind looks at nature in an entirely different way and takes action accordingly."
Blue Mountains City Council CEO, Dr Rosemary Dillon, said: "As a leader in sustainability over the last 20 years, and as one of only two cities in the world fully located within a UNESCO declared World Heritage Area, BMCC recognises its stewardship responsibility in managing the Blue Mountains sustainably within a landscape of globally significant biodiversity.
"Integrating Rights of Nature principles into Council operations and practices aligns with Council's commitment to ensuring the social, economic and environmental sustainability of the City.
"Council has also initiated the Blue Mountains Planetary Health Initiative and is investigating the establishment of a Planetary Health Centre in Katoomba and the implementation of an exciting city-wide Planetary Health Action Program providing local, regional and potentially broader benefits including a range of projects, research, education and local job creation."